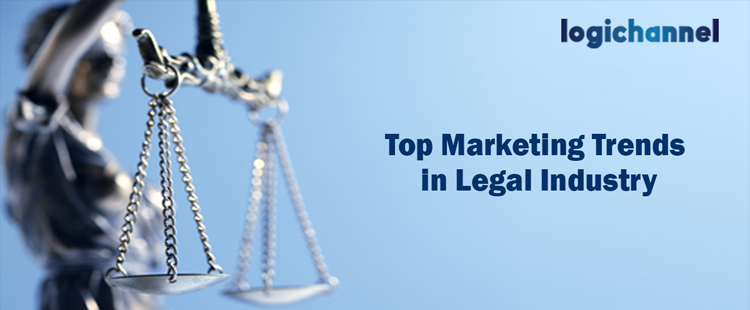 The year 2020-2021 have brought tremendous change in our lifestyle. Covid Panademic brought new normal, which forced companies & their employees to adopt the work from home concept. This new technique must be adopted at the earliest & as this addresses the common business challenges in attracting new clients & attracting existing ones. To be more specific, law firms have seen shifts in the way they manage work & meet the changing requirement of clients. So here comes the billion-dollar question how to manage the work shift & meet the changing needs of clients in a cost-efficient manner? In this post, we'll review the popular trends they faced in 2020 & how they aim to overcome those challenges in 2021.
A recent study by Econsultantcy in association with the Lawyer showed digital marketing approaches are increasing & it is encouraged by top firms to attract new customers. Technology continues to drive business growth & 2021 created an opportunity to evaluate your capabilities to grow into the domestic & international markets.  With the serious shift in the law, the legal industry is offshoring primary work such as document review, research & legal writing to preserve their profit & margins.
Flexibility is the key for law firms to emerge stronger with digital marketing content & willingness to create a new strategy for new clients. Here are a few marketing strategies must any law firm must follow to ensure continuous progress & perform well in the current economic condition.
Give First Priority To Clients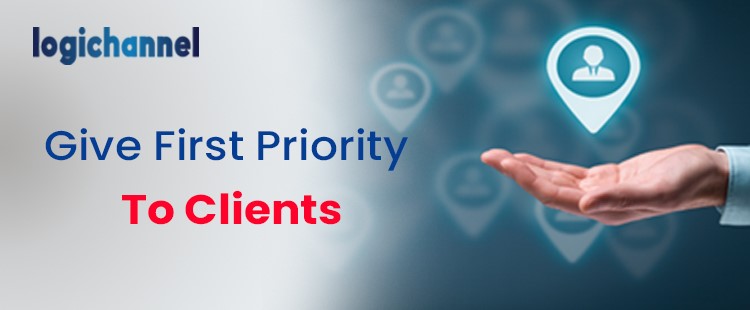 In terms of legal industry marketing, giving first priority to clients might look like, people-focused marketing, understanding the client needs, create an impact on their business. People-focused marketing mainly focuses on how you present your brand & speak to your clients. Always people are interested in the voice behind the brand rather than the marketing machine or bot.
Understanding your client:
The better you understand your client, the better empathize with their pains, frustration, and desired outcome. With deep connection, you can solve the complex & serious problems faced by clients.
Creating valuable content: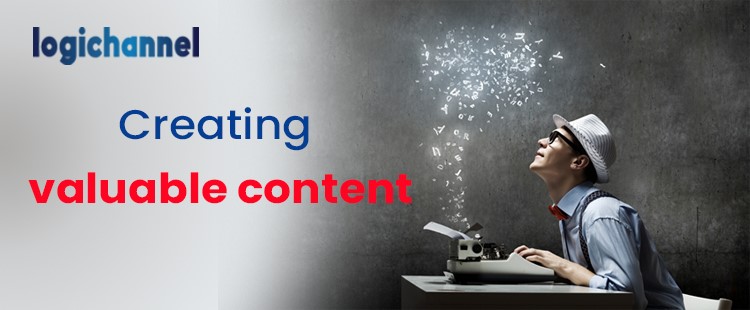 With the current & prospective marketing strategy, creating valuable content related to legal industry updates including new laws and regulations can strengthen your brand. Always populate your videos with blog entities & effectively attract clients to your law firm.
Local SEO:
Most of the small & medium-sized firms should be accessible to firms nearby locations. They are highly focused on geographical areas & convenient locations. With the help of local search, option marketing can be more specific to a particular group. These types of content make sure all necessary information & reviews are listed to meet the end goal of local businesses.
So here are a few actions that can help you to meet the local SEO:
Setting up new business listing: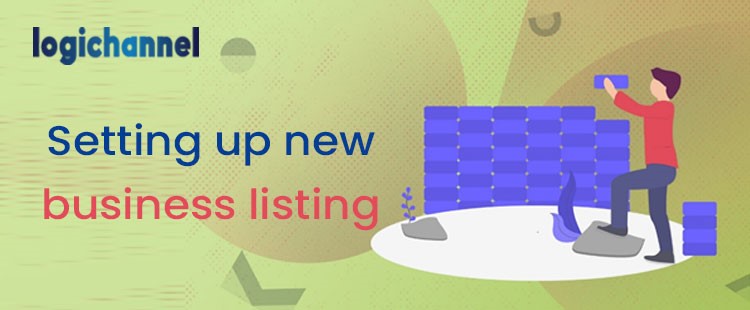 There are many listings available, including Google, Yelp, Facebook listing & more. Based on your budget your listing can be focused on. If you're on going with a limited marketing budget, then go for Google My Business Presence. Google my business is directly associated with the largest search engine which will improve your rating. Google data have been always up & reliable when it comes to location, operating hours & contact information.
Rating & Reviews:
Reviews are one of the most interesting browsed topics across any industry vertical. When it comes to local business search engines are highly regarded by clients & customers. Have a habit of developing a review management system that encourages every client to leave a review, which improves your reputation & visibility.
Build Your Backlinks: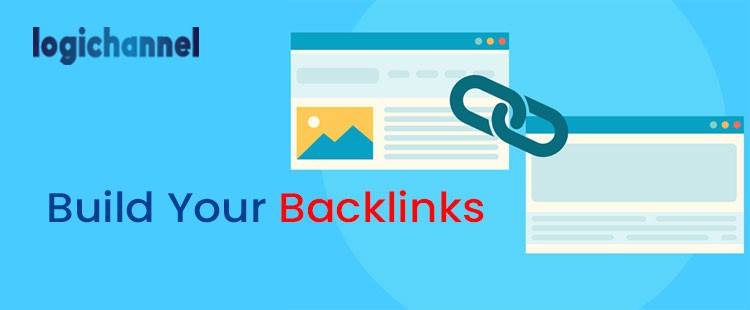 Backlinking is an important factor for determining rankings. Always focus on content strategy about what a local audience wants & how existing services can be improved.  Stay ahead of your competitors by keeping your legal directory listing up. Make sure you are listed out in all legal directories based on the location & demographics.
Emphasizing the User Experience:
A critical aspect of any marketing strategy is online user experience (UX). Your digital content must be professional & user-friendly. With seamless integration, UX must be user-friendly & help in real-time to understand the client's needs. So you may be wondering what may be the best practices for a legal firm website UX must include:
Well optimized website for your mobile or tablet
High intuitive site navigation
Location-based on-site search for lawyers
Providing complete details about legal firms & resources
Empowering multi-channel content marketing channels:
With an effective marketing strategy, blog posts evolved as one of the great resources for your client to provide valuable information. Considering the internet which is full of content, this content must be diversified effectively, which covers legal expertise from different parts of the world.  As a legal marketer, it is important that you must stick to ever-changing technologies to meet the client's requirements.
There is a variety of content strategies that work well for law firms. Here are listed below:
Podcast: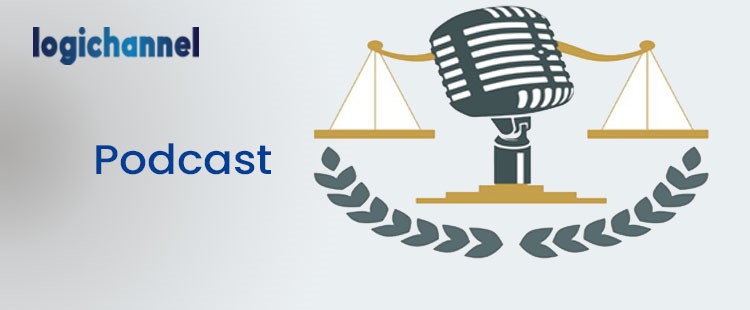 This is a recent internet sensation that is popular, especially during this pandemic. Get a series of podcasts based on your legal firms & their specialty. Similarly, transcripts from your podcast are reused across various for branding & advertising.  Combining podcasts & simple videos can be a great source of information that can address various types of FAQs & provide a broad view of authenticity for your videos.
Live Streaming:
Social media is one of the biggest influencers for creating brand awareness. Expand your Facebook & link in live chats & open communication lines for new prospects to initiate a new conversation. Alternatively, it can be used as an interactive platform to interact with the audience base.
Building Brand:
When people come & interact with you regularly, you can promote the higher level of service offered & build a brand consistent with fresh content. Fresh information & innovation always bring high authenticity for clients. And when it comes to the legal community law firms top the chart in providing essential services for their local communities.
So how the brand is established? Being a thought leader in your own community is highly recommended for building a brand.  You can check out with the pioneers in your community & build supportive relationships that can improve & brand your law firm's name. If you're able to showcase your marketing campaigns such as webinars & podcasts, then you can improve your brand visibility drastically in a short span of time.
Participate actively in community events:
Show active participation within your community & build relationships with key members of the society.  Always remember your interaction within the community will brand your legal firms among the local community. Additionally, you can partner with non-profit organizations to expand your local visibility.
Sharing client testimonials: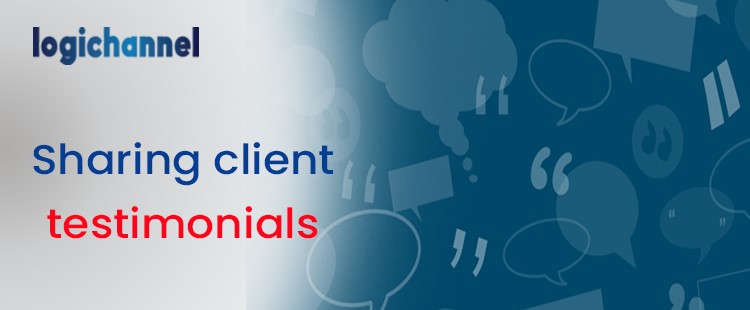 Real testimonials from clients give high credibility overall marketing strategy. Once you receive testimonials you can share them across all digital channels. And it recent days all business shifting their presence to online, then this can be key in branding & getting benefit out of it. As we all know the digital marketing landscape is ever-changing & effective techniques need to be framed in order to keep growing & be successful.
Conclusion:
For any successful marketing plan, target the local community for brand & reputation. And once the local brand is established, this will drastically improve your reputation, with that you can establish in the global market.  When it comes to marketing for legal firms, the ever-growing demand will curate quality content for promoting legal services.  Changing dynamics of marketing trends paved a way to expand legal firms & continue to emerge. Hence, with the above guidelines, we are pretty sure data-driven strategy can be implemented & ROI achieved.