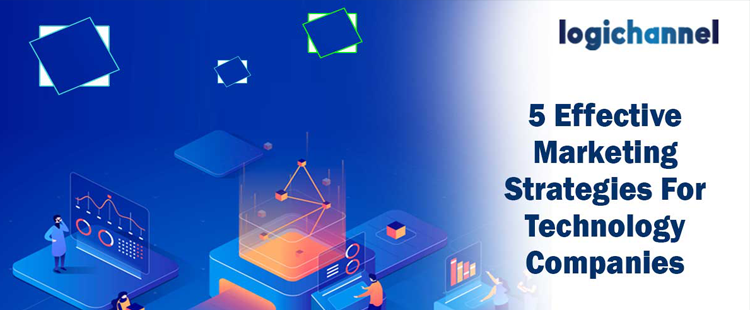 Faced with rising competition for attention on digital channels, B2B technology companies may find it difficult to target the relevant decision-makers on the proper channels to expand their sales funnel. The ability to communicate with key decision-makers is a massive challenge as it can create a significant impact on the success of almost any enterprise technology organization.
So, what are the options for a technological firm to market its products? To get the most out of their marketing dollars, businesses should look for strategies and tools that can demonstrate and understand the challenges their target industry faces. And also you need to have a one-of-a-kind solution that can generate the type of leads that convert into sales. To that end, we'll look at some of the most effective ways for technology companies to do so. Enterprise IT companies can employ the following seven major marketing strategies to scale up their marketing efforts in promoting their products and services.
Content Marketing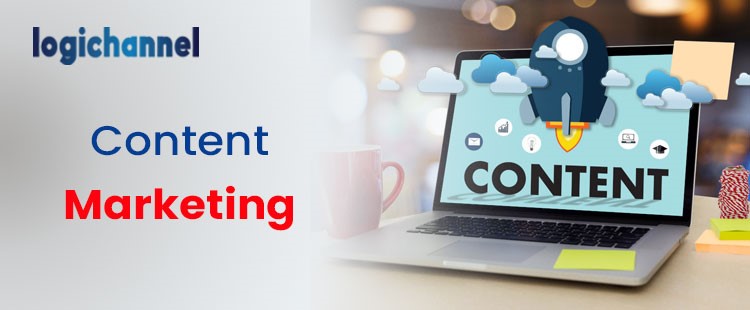 Content marketing is a long-term approach that helps you in strengthening your relationship with your audience, capturing their attention, improving engagement, and increasing brand recognition. Writing and posting relevant content on your website in the form of blog posts, service pages, guides, and videos assists you in bringing potential customers closer to completing a purchase.
Whether your company delivers hardware or software services or something in between, creating content that teaches your customers will assist your technology company. Your content doesn't have to be entirely about your firm, but it should be relevant to your industry and, most importantly, what your leads are interested in.
In technology marketing, it is essential to publish the content on a regular basis. You may use the same method for your firm in generating leads for your technological products, as 37 percent of marketers feel that blogging on your website is the most valuable sort of content marketing. This means that you must publish content on a frequent basis to launch an efficient marketing campaign.
Invest in Email Marketing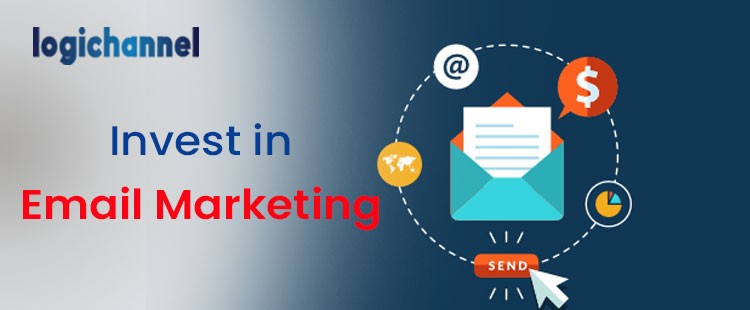 Email marketing has been one of the most effective ways to grow your technology business. It provides some of the highest returns on investment compared to any other marketing strategy. Although the cost of setting up, maintaining, and sending emails is often low, having a reliable email address of technology users can kick-start your email marketing campaign. When it comes to reaching out to targeted technology users via email, get in touch with them using the most effective and accurate technology customers list.
With a well-managed Technology Customers Email List, you'll be rewarded with a plethora of business opportunities, increased response, and growth rates. Having access to a well-segmented technology customers list helps you to reach:
With the help of a technology users' email list, you can experience a better level of engagement for all your email marketing campaigns. Acquiring technology users' mailing lists from a licensed b2b database provider like LogiChannel enables marketers to establish effective business communication with a wide variety of technology users across the world.
Online Advertising
Online advertising evolves at a faster pace. Regardless of company size and technology category, any technology firm can hop onto online advertising and add it to their marketing strategy to boost their online presence. Research shows that people are increasingly using the internet to seek information about technology products and their prices before subscribing or making final decisions. This means you can't really afford to ignore online advertising as most of your customers are researching online.
Here, in the below picture – you can see how online advertising has been transformed the revenue of US companies from the year 2000 to 2020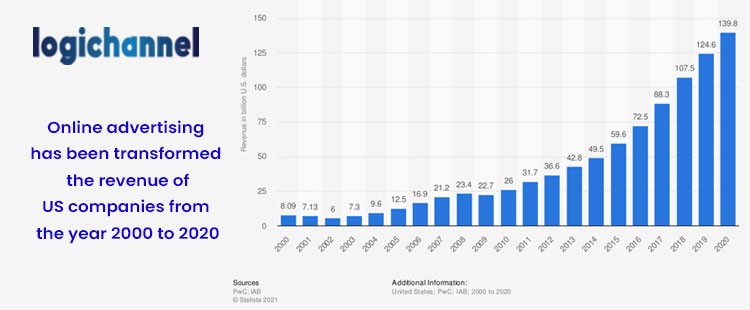 According to recent surveys, the internet is used by about half of the world's population, and it is accessible to people of all ages. The primary purpose of online advertising is to enhance a company's reach. In addition to that, it's all-in-one, cost-effective, and simple to use. It also offers wide variety of opportunities for both small and large businesses to increase sales in a cost-effective manner. As a result, you can't simply ignore online advertising because the majority of your clients conduct their research online.
Social Media Marketing
Because of their widespread use, social media platforms are perfect for promoting your technology products and services. Whether you run a B2B or B2C business, you'll discover that social media can help you connect with and engage your target market. Begin your social media journey by recognizing its potential for building relationships. Rather than promoting products all of the time, use your social media platforms to share useful knowledge and expertise related to that technology. Then people will start to think of your brand as a source of solutions as time goes on.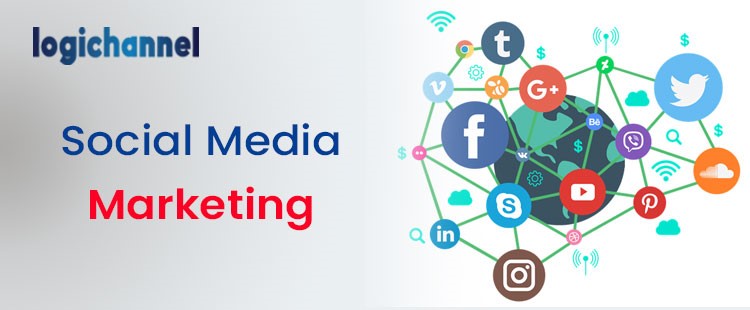 If you want to use social media efficiently, make sure you use the right platforms that your target market prefers. Most companies use low-cost social media platforms like Twitter, Instagram, and Facebook to combine technology and social engagement through the use of words, images, and video. Technology marketers can use social media to get a voice and communicate with peers, customers, and potential customers. It helps you to customize your brand and spread your message in a comfortable and informal manner.
Build Impactful Reviews & Testimonials
You can seek out independent third-party review sites and attempt to boost the number of user evaluations you receive. Look for "software directories" or "review sites" where you can add and validate your profile. Because of their affiliation with these huge software businesses and their domain authority, websites with a large number of user evaluations generally rank on the first page of Google. These sites will boost the visibility and credibility of your technology product offering. Use your content marketing networks to collect reviews from real customers as well.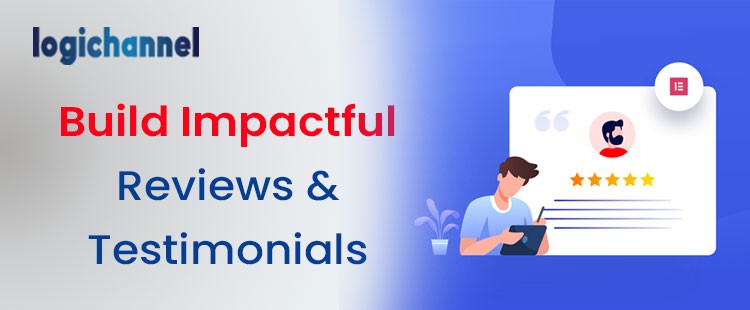 Testimonials increase the value of your landing page, website, or form by establishing trust between you and your prospective buyer. Including a customer who is a strong advocate for your technology product gives credibility and, as a result, increases attention, resulting in more users becoming prospective leads and buyers. According to one study, using client testimonials on a regular basis will help you produce around 62% more revenue not only from each consumer but also from each time they visit your website. When it comes to making a purchase, 92% of consumers say they read testimonials.
Wrapping Up
Now that you've learned these five effective marketing strategies to market your technology firm and improve your technology marketing plan. Now, all you need is the time and resources to test them out for your company. If you'd need any assistance with respect to technology users lists, LogiChannel can help! We're dedicated to providing highly accurate, genuine, and responsive Technology Industry Email Lists to help marketers with multichannel campaigns targeting technology users. To ensure relevance and validity, we obtain our technology users' contact information from reliable sources.
Would you like to own a specific technology customers list to enhance the efficacy of your technology marketing endeavors? Call upon (571) 393-6555 or send in an email at info@logichannel.com to associate with LogiChannel. You are always welcome!