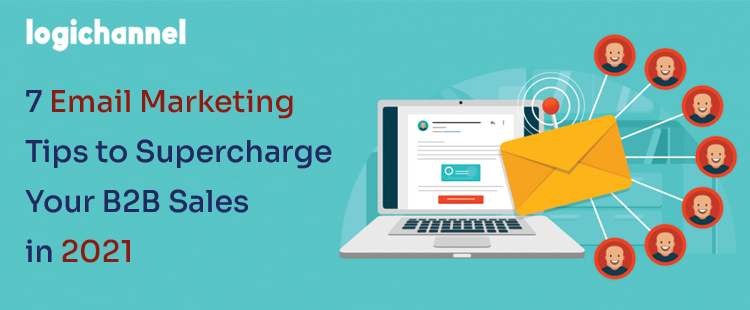 If your company focuses on B2B sales and you haven't used email as a marketing tool yet, you're missing out on a lot of opportunities. According to the statistics, the number of email users is rapidly increasing, with over 4.2 billion email users anticipated by the end of 2022. Regardless of technological advancements, email remains one of the preferred channels for business communication. In addition, email marketing is one of the most successful B2B sales strategies for reaching out to potential customers, improving your collaboration with them, and convincing them to choose your brand over others.
According to MC Kinsey, email is 40 times more effective at acquiring new customers than Facebook or Twitter as shown in the following figure.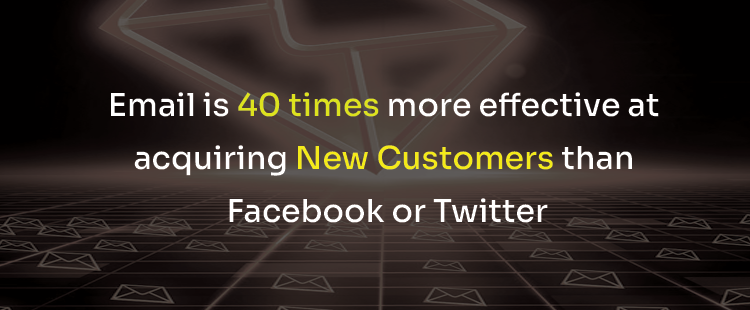 With endless strategies available in the market to support you with lead generation and sales, why most businesses prefer emails over other marketing strategies? Here's the answer:
Email marketing is effective for businesses of all sizes.
Emails are a quick, easy, and convenient way to establish a personal connection.
Remember that not all of your customers are on social media, therefore email is the perfect way to communicate with them.
In this article, we're going to provide 7 effective email marketing strategies which can supercharge your sales in 2021:
Start With a Compelling Subject Line                 
The subject line is the most important part of your email campaign. When it comes to increasing b2b sales and revenue, you need to launch effective email programs with attractive subject lines. According to the Optinmonster report, 47% of email recipients open the mail based on the subject line only. This shows that subject lines are extremely crucial for your email marketing campaign's success.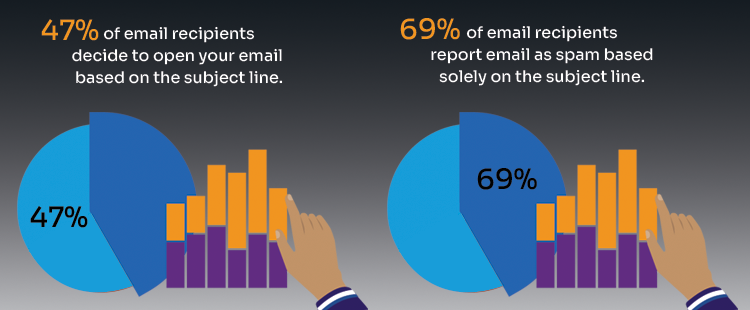 Furthermore, email subject lines must be attention-grabbing. In fact, email subject lines comprising six to ten words have the highest open rate. Another statistic that works in your favor is that subject lines that convey a sense of urgency or exclusivity have a 22 percent higher open rate.
Pay Attention to Email Header
Email Header is the most important visual aspect of your email campaign. If you want to increase your B2B sales, you need suitable content that aligns with your target audience and grabs the attention of your email recipients.
Considering the average office worker receives 121 emails every day, you just have a few seconds to capture their attention. This means you must send a clear message right from the header section, which is the first thing your recipients can see when they open your email.
Email Personalization
Email Personalization is a great tactic to generate amazing benefits on your email campaigns. According to Invesp, personalized emails have 29% higher open rates and 41% higher unique click rates than non-personalized mailings. The benefits are much more extensive.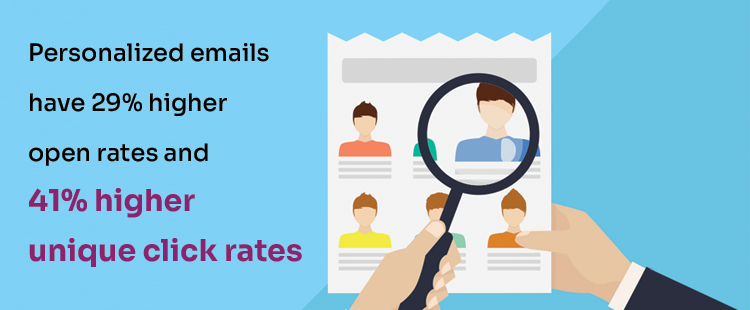 According to an Epson survey, 80 percent of consumers are more likely to buy from a business that offers a customized experience. Here are some benefits of email personalization:
Increase in open rates.
Higher email click-through rates
Increase in customer satisfaction
Increase in sales and ROI
Decrease in unsubscribe rate
Increase in website traffic
Send Mobile-Friendly Emails
Consider sending an email that is visually appealing. However, when you open it on your phone, the images are missing and the interface is unpleasant. As a result, your subscribers are unable to communicate with you. This situation could hinder the success of your campaign.
According to recent surveys, 80% of Internet users use mobile phones, and this percentage is expected to rise in the coming years. As a consequence, a mobile-friendly design should always be included in your email marketing strategy. Always send high-quality emails, regardless of where your subscribers check their email.
Here are some quick design tips that will help you send mobile-optimized emails.
Create single-column mails
Keep important text in the center
Have an easy-to-tap CTA button
Use big fonts
Display small images
Segment Your Customers List
Customer segmentation functions in the same way for both B2C and B2B email marketers. Since you don't want to send the same message to everyone on your email list, you segment your subscribers into groups. As a result, you'll be able to send more tailored, relevant email campaigns. The types of segments you build in your B2B email marketing strategy may be a little different. This could include variations in job roles within the same organization (for example, accountant vs. CFO), as well as the company size, market, and budget of the company.
"According to Lyris's Annual Email Optimizer Report, businesses that use customer segmentation experienced 24% higher sales."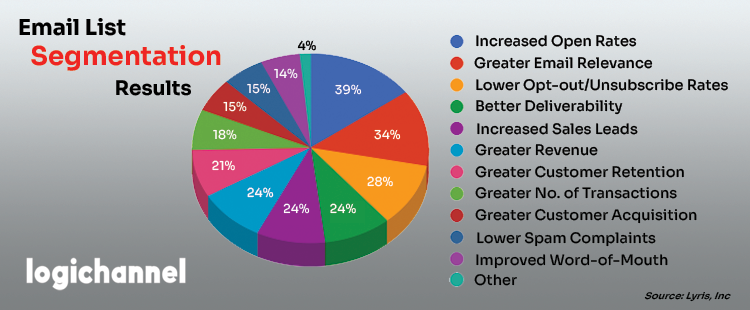 Segmenting your email lists by reader demographics makes it easier to develop a message that genuinely resonates with your readers' needs and interests while enhancing their probability of taking up an offer, communicating with you, or even forwarding it on to other potential clients.
Apply Email Marketing Automation                                                               
Email marketing automation is a proven way to boost sales. Not only will it make your business more effective, but it will also boost email performance and return on investment. Through an automated email campaign, you can optimize when your emails are sent and remarket to either site visitors or people who have previously purchased from you.
Furthermore, it enables b2b marketers to send out personalized messages to both prospects and customers on a schedule. With email marketing automation, create personalized experiences, tell stories, and invite conversations in a way that is scalable and relevant. To get started with email marketing automation, you can use free email marketing tools such as HubSpot, Sendinblue, Omnisend, Mailchimp, and many more.
Include Right CTAs
CTAs are key components of any effective email marketing strategy. CTAs bridge the gap between the brand's and consumers' perceptions. Including right, Call-To-Actions ensures the growth of web traffic while enhancing the customer experience. This ultimately increases the conversion rates and profits. CTAs are useful in email marketing for three reasons.
You can use various CTA buttons as shown in the below figure: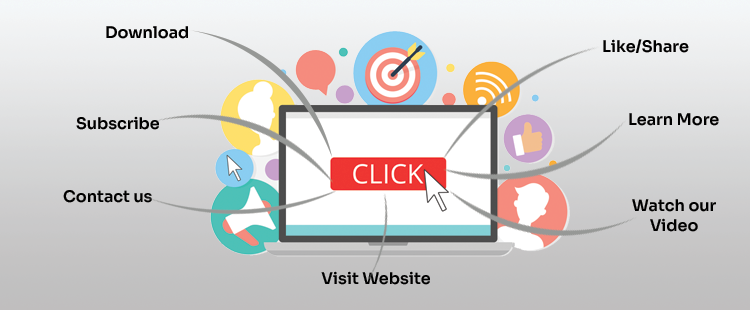 If you do not have a CTA button attached to your email, the readers who want to subscribe, purchase or download the resources from your brand will feel lost and misguided.
Wrapping Up
If you're targeting individual consumers or company customers, email marketing has proven to be an effective marketing technique over the years. To generate B2B sales, you can rely on email marketing. However, email marketing isn't hard, but it does require a solid plan. To increase and supercharge your b2b sales and revenue, employ the above-mentioned email marketing best practices and use those tips to create an effective sales strategy.