Not all your B2B marketing campaigns are going to generate the best result.  Similarly, no matter what the performance of your campaign must be tracked effectively so that KPIs will always help you to learn something new & improve it for upcoming campaigns effectively. With high performing B2B sales team, you can effectively measure the success of the business.  With pre-defined & essential business metrics, as an organization, you can improve better performance & productivity.
What is KPI?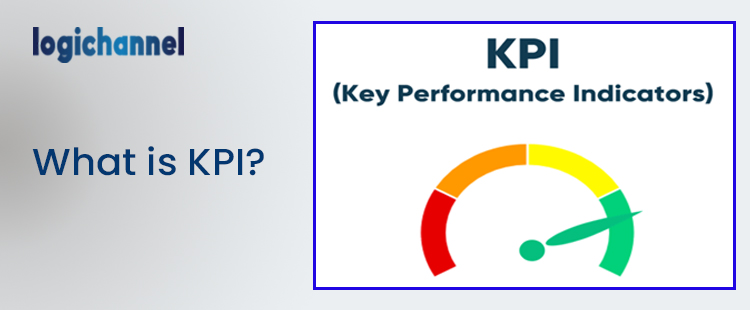 A KPI ( Key Performance Indicator) is often referred to as measure value which allows B2B marketers to track & access the success & failure metrics for the growth of any organization.
KPI metrics must be associated with every marketing strategy as they will help you place your business goals in place. Tracking of all your strategies plays a key role in understating what works best for the organization. There is an old saying in English "what gets measured, gets done".  The point here is KPIs let us measure your goals regularly & improve your conversation rate.
We must agree today's businesses are driven by data & it is important for us to rely more on numbers than anything. Having clearly defined KPIs will support decision making, faster performance & improve business objectives.
Do you think B2B marketing KPIs affect sales growth?
The answer is a big YES!! When KPIs are selected effectively you can get growth right from the beginning. So here comes the next question how right sales KPIs are defined.  Every B2B organization is different & has specific objectives. You may be wondering driving the right B2B sales growth requires a high level of understanding with organizations business processes. All the defined KPIs must be aligned with the strategies & activities you have.
In another word, if your sales team conducts webinars to show how your product can solve target audience problems, then you can use engagement analytics to understand your prospect better.
Account-Based Marketing Campaign Objectives:
One of the most valued strategies to convert B2B prospects is Account-based marketing (ABM).  Account-based marketing is one of the personalized marketing strategies which can be applied to any customer to increase the conversion rate. This funnel is one of the high-value customer accounts to nurture & engage with prospects effectively.  In order to reap maximum benefits out of account-based marketing, several KPIs must be used. Below KPIs can be used to measure account-based campaigns effectively.
Marketing Qualified Accounts:
Any account that has been engaged by the company or owner of the account to an extent that can be considered as a ready-to-be-pitched sale is often referred to as Marketing Qualified Account.
Account Engagement Rate:
The rate at which engagement happens to your customer accounts is termed as Account Engagement Rate. The customer who remains engaged with your business qualifies to become a high-quality lead for the business.
Pipeline Velocity:
The measurement of the time taken to close the deal starting from the first touchpoint is called pipeline velocity.
Converting targeting accounts to customers:
It is the final stage where the targeted customer account is successfully converted into customers. Every marketer must aware of certain KPIs which will be used to measure the campaign productivity. These are discussed below:
Measuring Revenue Achieved From Sales: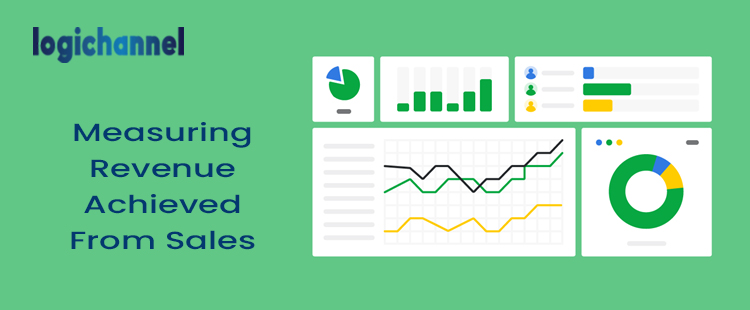 Designing a perfect inbound marketing campaign & sales is highly dependent on the joined efforts of marketing as well as a sales team. Though it is crucial to measure the impact of inbound marketing strategies & the revenue they fetch, they play a key role in understanding the key current sales strategy & how it can be modified for the betterment of the organization. Driving larger revenue for each campaign is the ultimate aim of every marketer, hence KPI metrics need to be tracked on a regular basis based on budgets.
Tracking of Unique Website Visitors:
With the digital boom in the business & digital world, we need to maintain the efficiency of the website. Any business website must be up 24*7 & real-time tracking of the unique website can provide both effectiveness of online & offline activities to be carried out for the growth of the organization. This is one of the most easily tracked KPIs for measuring all your online activities.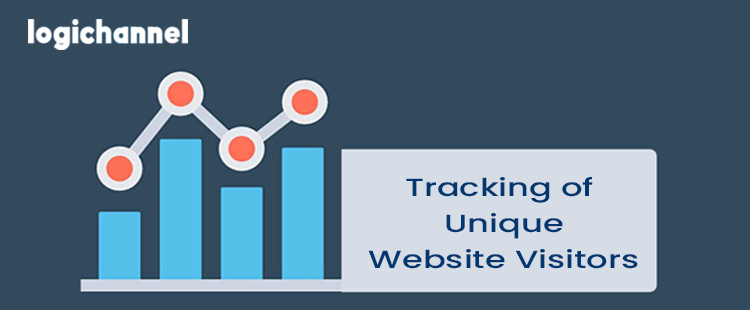 Wondering how unique is calculated? This is nothing but the sum of all unique visits to a specific website. For instance, if 100 people visit your website for the past 30 days & 20 of those have visited your site before then your website unique visitor is calculated as below
Lead Acquisition Cost:
Lead acquisition is one of the most important jobs of B2B marketers. Integrate the CRM or ERP platforms to calculate the total acquisition cost per lead. Understanding these metrics helps in providing key insights & making the marketing more productive & within the budget.
B2B sales key Metrics:
Efforts of the B2B sales team are directly proportional to the company's performance &growth.   It includes a series of KPIs to track every month.
Total Sales:  This metric indicates the total amount of revenue generated from the sales for a particular or target month.
Sales by Product or Product Type:
This metric indicates the sales that are generated against each product company owns. With these details, we can analyze the total amount of sales generated against each product.
Sales from new business:
This will help to track the complete details of first-time customers who have contributed to total sales. This can be calculated as
(Sales from new customers/Total sales)* 100
Cost per Acquired Customer:
Every business values new customers & every business love to onboard n number of customers. It improves new relationships, new connections & upsells opportunities.  The one metric that is supposed to determine a company's future & sustainable growth is the cost per acquired customer.  Another important factor is how long the new customer sticks to you. Customer lifetime values are another critical measure.
Social Media Reach: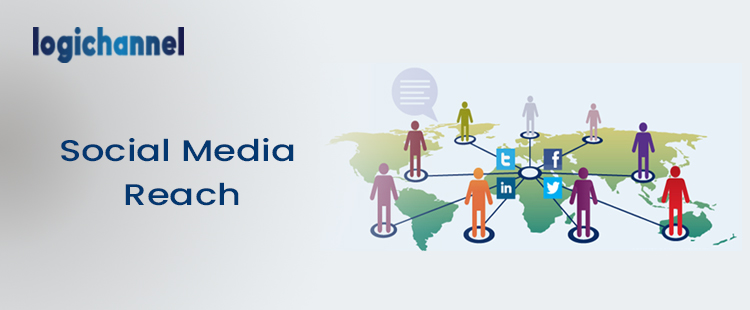 With social media becoming trending with the advent of digital marketing, it is one of the most demanding factors for any company to focus on social media. A social media campaign can expand the network smoothly with various key performance indicators based on social media platforms used such as Facebook, Twitter, Linkedin& more. Demonstrating the ability to generate leads from social media is one of the critical social media KPIs.  Make sure you have a proper network to evaluate & convert the audience into marketing qualified leads (MQLs). Integrating social media platforms with analytics tools will produce measurable insights.  Social listening & live chat also plays a key role in engaging with new as well as existing leads effortlessly.
Having Proper Landing page & form conversion rates:
If your landing page is ready & designed perfectly, make sure it has all features. As a marketer, you must make sure you get leads & it helps in their enrichment for faster conversions.  If the landing page is driving a good amount of traffic but it doesn't fetch you enough leads then it is pointless.  A landing page must always contain attractive CTAs to deliver good value, reviews, awards & more.
Cost Per Click (CPC):
With the growing demand for having an online presence, every business started to have its own way of having online ads. It improves your brand value & online visibility. Cost per click is nothing but the amount you pay for a click to a website or ad. It must be tracked effectively to measure desired profit. CPC can give accurate results for tracking relative ads or generating specific clicks. This ad can be optimized to achieve better ROI.
Churn Rate:
Churn rate is one of the critical metrics that helps organizations to understand important aspects of customers lost throughout the given period of time. As the success, it is important to measure the failure metrics as well.  It can give different dimensions on what went wrong where the focus needs to be shifted.
Wrapping Up:
KPI is extremely important for any business to constantly track, monitor, and analyze important aspects to make gradual improvement in marketing performance. Tracking the right B2B SaaS metrics for your business & making changes is one of the affordable ways to grow as a company. So once you understood the importance of tracking KPIs for effective B2B campaigns, the next step is to organize the data mostly in the business intelligence tools or dashboards. Hence it is important to plan & execute a better campaign by tracking key metrics & growing your business to new altitudes.