"We don't want to push our ideas on to the customers, we simply want to make what they want"- Laura Ashley
Understanding your customer is a crucial part of any business. Be it any type of business customers are the ones who drive your sales. The number of customers is directly proportional to the revenue & profit. So it is important to launch a new business venture or product in order to identify your potential customers.  You must know your customer better in order to enhance or modify the existing product or services. Have a crystal clear idea about your target market, helps B2B marketers in effective utilization of marketing resources as per budget.
Smart tips from the experts of Logichannel can help you in identifying your potential customers for the business.
Have A Solid Business Plan: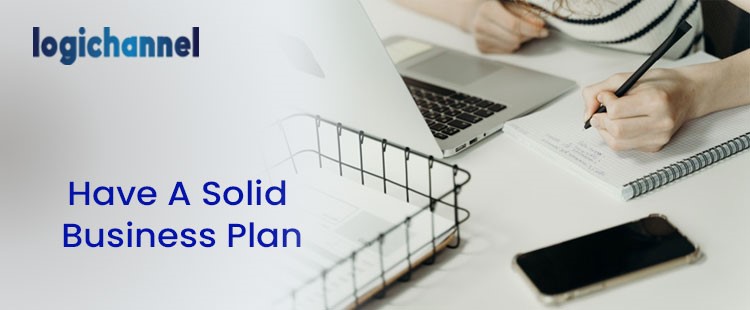 Plan everything before rolling out your product or service. Based on your target market, work out your plan to promote your product. Question yourself from a customer perspective to understand about your more about your product, sales plan & how it will work. With a well-planned marketing strategy, you must about to provide what works best for you & whatnot.
Go For Survey: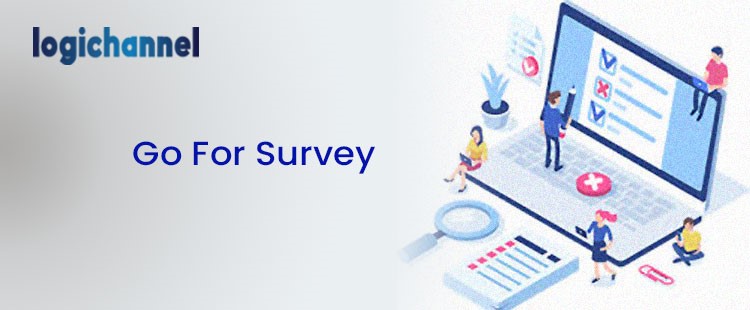 As per your plan, you would have gathered some knowledge about your customer, with the help of the survey's it can be taken to next level.  The survey is the best way to know your potential customers even better. The survey must be taken by both sets of customers. Potentially some may your be existing & other prospects who show interest in your product or service. A well-made survey will provide valuable insights on the prospects of the product are interested in.
Focus On Demographics Data: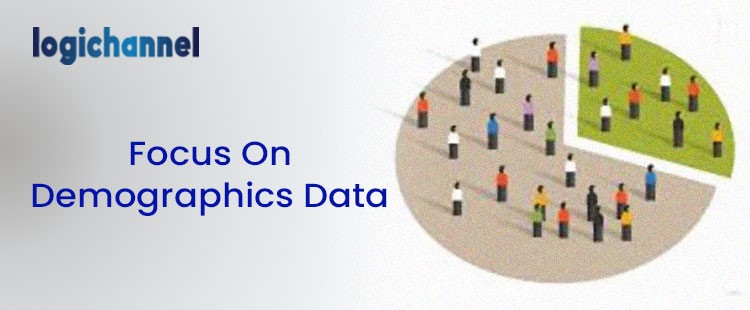 Create a demographic profile for your customers while defining your target market. What attributes can be classified as demographic data is your next million-dollar question right? Attributes like age, group, gender, location, marital status can be classified as demographic data. In general demographic data is socio-economic in nature.
Targeted Advertisements:
The Internet has brought tremendous change in the way we do business & Marketing. In the real advertising world advertising works by commercial factors or billboards. With the help of targeted ads or pay-per-click, companies can get a significant increase in sales, user engagement, and conversion. With the complex algorithm, your ads can be seen by different groups of people who would love to try your product or services.
Create Online Presence:
Social Media is one of the buzz mediums in recent days, which helps companies to stay connected with the target audience. Focus on all available social media channels such as Facebook, Twitter, Instagram, Quora & more.  Social Media must not be used to promote only products or services. They must be effectively used to invest time & effort in creating relevant content to brainstorm with the audience. With a strong online presence, any business can build its brand & gain credibility to attract more customers. Another important feature is 24*7 support available online.  This enables you to showcase your business all day & up running.
Sponsor Events:
Sponsor Events are one of the major events which help businesses to know about potential customers.  If you're damn serious about running a successful business, then sponsor events to help you to connect with the target audience. Event sponsorship is one of the effective ways to increase your brand visibility. Partnering with the right event can be a perfect pitch to attract prospective clients &stockholders. It creates positive feelings about your brand &identity. And more importantly, the sponsor event budget is comparatively less than traditional marketing techniques.
Affiliate Marketing:
Affiliate Marketing is one of the best & flexible approaches for a cost-effective method to promote your products or services effectively. With a low budget & time affiliate marketing can do wonders for your business. A business partner with an affiliate help to promote the sale of their products & services. 80% of the top brands use affiliate marketing & 15% percent of their revenue comes from affiliate marketing.
Benefits of Affiliate Marketing:
Low-Cost budget
Targeted Traffic
High ROI
Low risk
Approach Influencers:
Internet in recent days relies on the thoughts & ideas shared by well-known people often referred to as though leaders or influencers. Based on the chosen platform, there can be bloggers, entrepreneurs who can help you in expanding your business or promoting your brand.  Influencers can be engaging big players in your industry. So reach out to the appropriate bloggers to spread a word of mouth about your business, product, or sponsor events.
Craft An Engaging Newsletter: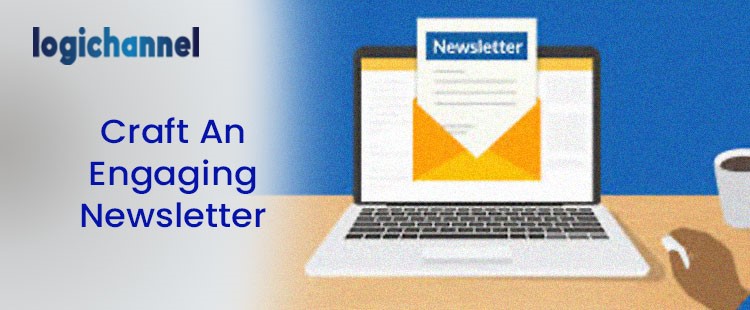 The newsletter is one of the brilliant ways to attract new customers to your business. It completely differs from generating leads as it requires a lot of effort in knowing your potential customers. And newsletter can be sent to existing clients in a personalized manner.  A personalized newsletter has the power to improve your leads over time. Newsletters help you to nurture your leads your customers.  The newsletter strategy plays a key role in reviving unresponsive subscribers.
Study Your Web Analytics: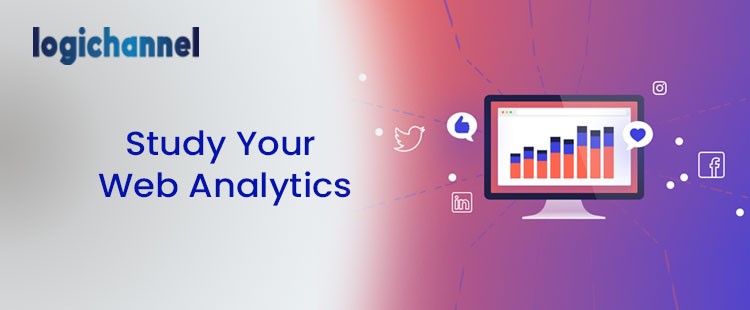 Tonnes of data are generated daily to learn more about the buyers & others who share common values or interests.  Effective utilization of shared web analytics can help B2B marketers to learn about more new leads, who can be your potential customer.  Here are few things that need to be addressed through web analytics.
The pattern of the website visitor
From where they come from
Keywords used by various visitors & their ranking
Where do they land on the website?
How long do they stay?
Establish Trust Within Local Communities Through Reviews:
With growing needs to stand out from the crowd & gain support one must establish trust. With the increase in internet users, numbers of prospects are inclined towards online reviews & brand identity for trust & personal recommendations. As your company keeps expanding, it is a good start to place high-quality content to improve your brand visibility.
Leverage your Social Media Platform:
The main use of social media or professional networks is to explore & find industry-specific prospects based on your B2B marketing goals. Both offline & online professional network works well for you. This network plays a key role in collecting, verified data & enhance them to give powerful insights that connect with your prospects. Social media allows you to provide platform-specific marketing strategies where a good strategy can reap tons of benefits.
Benefits of leveraging Social Media:
You learn about persona
Content promotion through the diverse channel
The engagement ratio is high
24*7 customer support
Effective lead nurturing approach
Sales prospecting
Post Content Regularly:
B2B marketer's job doesn't stop after identifying the perfect social media platforms for promoting your brand. Consistency is the key here. You must share creative & engaging content over a regular interval of time to make use of you are audience benefited out from it. Engaging with over the internet & resolving their queries instantly helps you to stay on top of the trends.
Use Your Competitor To Study & Understand Where You're Lacking:
Analyze the case study, which might help you understand the prospect in a broader view. You can find the main reason why a client prefers your competitor over you or your products.  Study your competitor website & case studies they have published to get a clear understanding of what needs to improve at your end.
Conclusion:
Marketing is a central aspect of any business to improve the lead database, sales & revenue. A company marketing strategy must be customer-driven as it adds value to your growth. Depending on the industry or target audience sales & marketing activities must be fine-tuned to get better results. Logichannel being a pioneer in framing excellent marketing strategies, we would love to help you on any industry vertical. Collaborate with us right now to know more on how to identify your potential customers early & stay ahead of your competitors in making smart business moves.