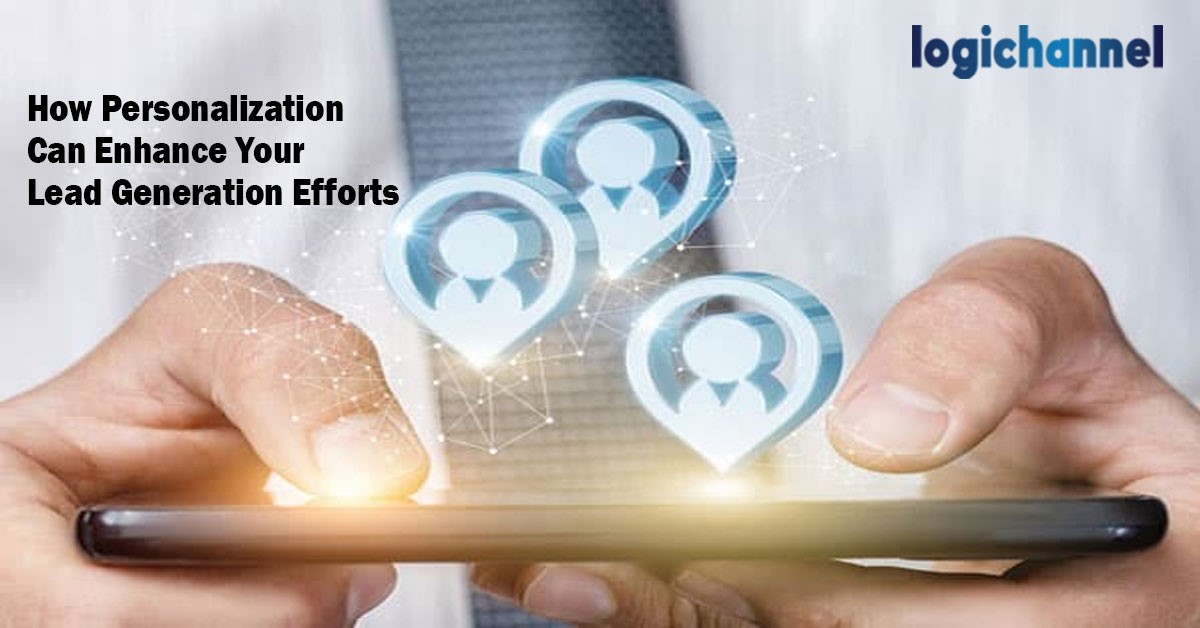 "You're out of business if you don't have a prospect "– ZIG ZAGLER
Lead generation is an important part of marketing strategy. It can be classified as a Business to Business (B2B) and Business to consumer (B2C). The former describes the business that directly sells to other businesses while the latter one can be described as selling products & services directly to consumers. The B2B lead generation process is a good start to any sales process or marketing funnel filtration.
Though there are numerous ways to generate leads, the quality of leadership determines the prospect who can likely become your potential customers. Similarly, there is a huge number of techniques, tools & options to improve your lead quality. Despite various options, there is a big focus for marketers to generate better quality leads.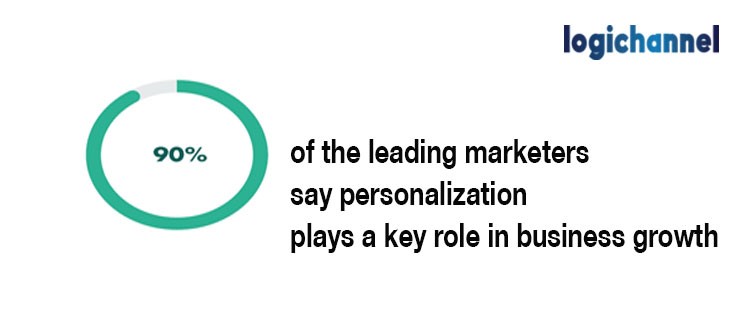 Marketing & Measurement survey from Google & Econsultancy states 90 percent of the leading marketers say personalization plays a key role in business growth. During tough times like the covid pandemic be ready to ramp up marketing efforts by creating more personalized content that brings more additional leads for your business.
Personalization has become an integral part of every business & the level of relevance expected by any prospect when they interact with the brand goes beyond the general interest. In today's digital era almost all the consumers have become an important part of every company's personalized lead nurturing strategy. This is considered a key element as lead nurturing paves the way to target a specific group of buyers.
What is a lead?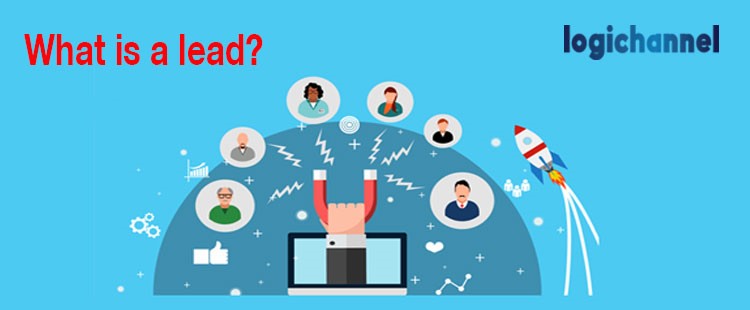 Lead is nothing but an individual or organization which shows interest in your products or services. There are higher chances that they can be your potential clients. By collecting holistic data you can easily analyze & understand the behavior of the target market.
Why personalization is the key factor here?
A study from HubSpot suggested nearly three fourth of the online customer get frustrated with ads, offers, promotions & pop-ups that has nothing to do with their interest. It is quite surprising, right? Hence it is important to nurture your leads by building relationships with them over a period of time. If lead nurturing is your ultimate goal, then adding personalization to your lead nurturing strategy can improve your sales. Yes, you read it right. Over the period of time, you understand your prospect & build strong relationships to convert your prospect into customers.
Here are basic principles of how lead generation strategy works:
They consist of five R's: Retrieve Recognize, Remember, Relevance and Retain.
Target your audience based on the type of campaign requirement & get to know about them. Interact with your prospects to know about their preference & reach the right prospect with the right message to nurture them for future engagement.
Communicate with your leads often: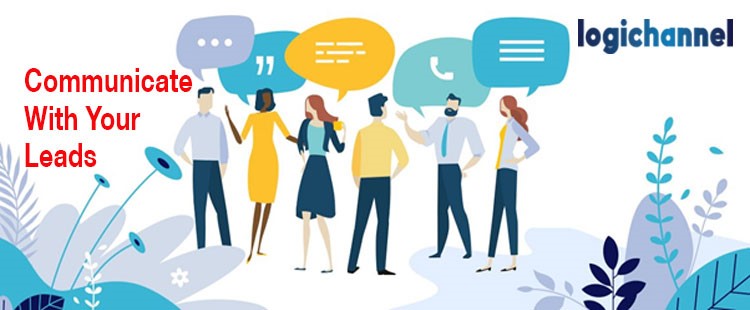 With one conversation you can get closer with a potential lead. One on one conversation takes you one step closer with leads. Once you get to know about their business requirements, you can pick the conversation more easily. With the available communication channels, you can use live chat to connect with potential leads. Having a real conversation with your prospects or website is highly recommended to address their needs instantly. A relationship should be established in order to push them gently to try your products & services.
Personalize your website:
Creating a customized experience for your visitor is important for any business. In this pandemic situation, every business is shifting its sales from traditional to digital platforms. Thus providing a broad range of experience allows companies to present a unique ability to their attract visitors. As the concept of website personalization has become more prominent. This area is explored in recent times with the idea of providing a good user experience for visitors. A visitor can turn into loyal customers if you address your needs effectively.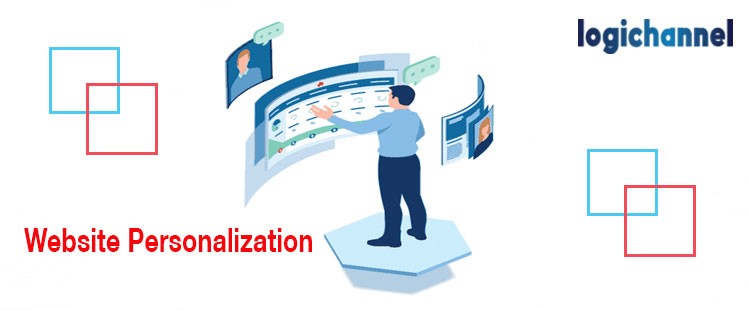 Benefits of website personalization:
Well optimized landing pages
Better Qualified Leads
Improved user experience
High Brand Affirmity
Smart Database: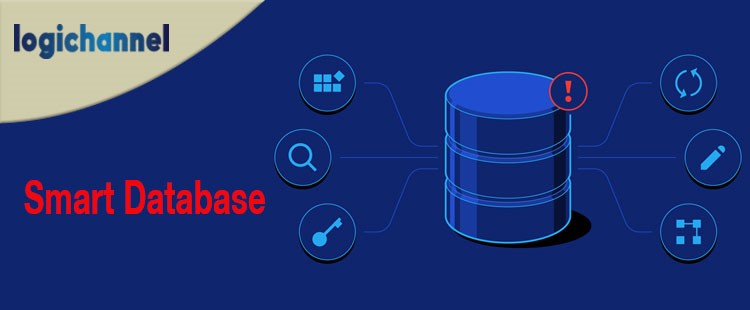 The Internet has brought tremendous change in the way we do business. Having a strong database in places like CRM or Marketing automation can help companies to collect customer information & track their actions. Keeping track of prospect's actions & behaviors are essentials for any lead nurturing strategy. Even small actions such as searches, visits & clicks can be tracked to study the prospect. Design your database in a fashion that fits your strategy & can create custom contact records based on the insights. Create a contact & accounts list based on the targeted list, which can be customized according to your business & marketing goals. The inclusion of basic details such as location, demographics & behaviors can create a strong buyer persona.
For example: capturing location can help many location businesses& improve their online presence to promote products & services.
Do you find anything in common among your leads? Then it is time to pay attention to those details & pitch offers according to their likes & dislikes.
Benefits of having a Smart Database:
Integrates marketing & sale team better
Gives proper insights about prospects
Segment prospects based on their demographics
Verified contact details
Use of AI for Lead generation process:
Artificial Intelligence is one of the booming technologies which make our life easier. And no one is against it. We must agree. The only concern of using AI is that must work properly & improve business-standard. Use AI-powered chatbots to help businesses in building powerful conversations. This information helps the bot to understand the basic question by visitors & analyze their business requirements at the initial level. In a similar way automate all repetitive tasks to create a more personalized experience for the leads.
Having well-optimized opt-in forms & Thank you Pages:
Every business follows different methods & strategies to gather information& understand their behaviors from a lead. But almost 96% of the business agrees email is mandatory & plays a crucial part. For an effective lead nurturing strategy one must have the best practice that encourages visitors to hand over their email or phone numbers. Having personalized information about a prospect or customer allows marketers to craft their marketing messages based on the visitor's specific interest.
On the other hand, thank you pages are an additional opportunity to build trust& deep relationships with prospects. Thank you pages can be used to capture conceptual data of visitors without any third-party intervention & it also improves website traffic organically.
How thank you pages can improve website traffic?
Thank you pages can have a direct link to high performing content
Improving social media followers
Providing exclusive promotional offers
Adding client testimonials to enhance your credibility & trust
Lead Tracking: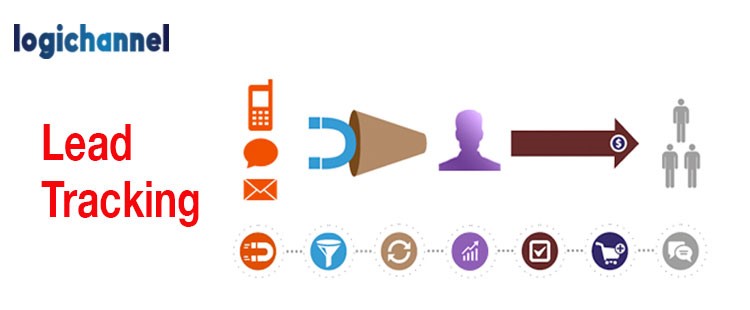 Turn your unknown visitors into hot leads by tracking their online behaviors & virtual identities. Score leads based on their requirement, behavior & the time they spend on your website. Over the period enrich your profile with meaningful information collected from various sources. This in turn empowers the sales team to establish personalized experience &build trusted conversation with potential leads. Alternatively, it helps the sales team to keep a close eye on high-quality leads to follow the prospect journey until they become customer & their decision-making process.
Can personalization boost lead generation?
Of course yes. Lead generation strategy offers a whole new level of customer experience with numerous benefits for marketers to understand their prospects better. And most importantly at every stage of the lead generation process, marketers need to leverage their capabilities to engage with prospects to get relevant information about prospects. The more you personalize the creamy part of your marketing campaign the more you relate to your prospects.
Top Benefits:
Improved Conversion Rate
Improve ROI
High Customer Retention
Improves engagement
Improves trust in the brand
Creating Engaging Content: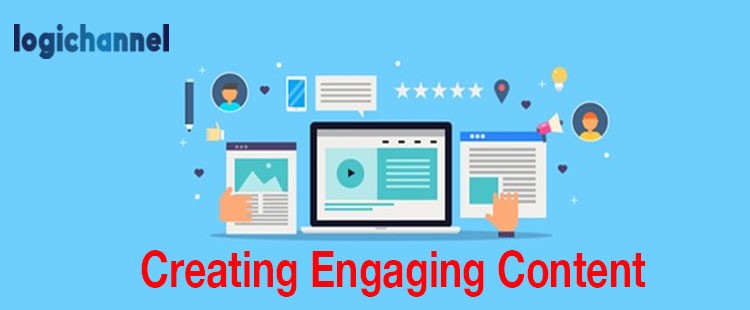 A study by Demand Gen Report shows a 20% increase in sales opportunities through tailored content. By personalizing you can create content for different types of lead. As a marketer, you can prioritize & segment your marketing communication effectively through lead nurturing programs. As we all know content marketing plays a huge role in lead nurturing strategy. In order to utilize content marketing effectiveness as a company must focus on what is important to your prospects. With a crystal clear landing page, blog post & other resources, you can create engaging content & show interest in communicating with prospects which can be a big step for them to become your customer. Also, include Call To Action which helps prospects or visitors to view more relevant information.
Conclusion:
With growing trends and patterns, it is easy to generate more leads, but there comes a question of what percent of quality leads are developed which is highly recommended for your business & their conversion rate. Attracting & nurturing leads that are more likely to buy will see a drastic improvement in your sales & ROI. Creating a personalized experience gives immediate assistance to access relevant resources which in turn focus on customer satisfaction & achieve better results. Looking for more strategies to personalize your conversion with leads? Then collaborate with LogiChannel to grow your business with quality leads.